MetLife Stadium | East Rutherford, New Jersey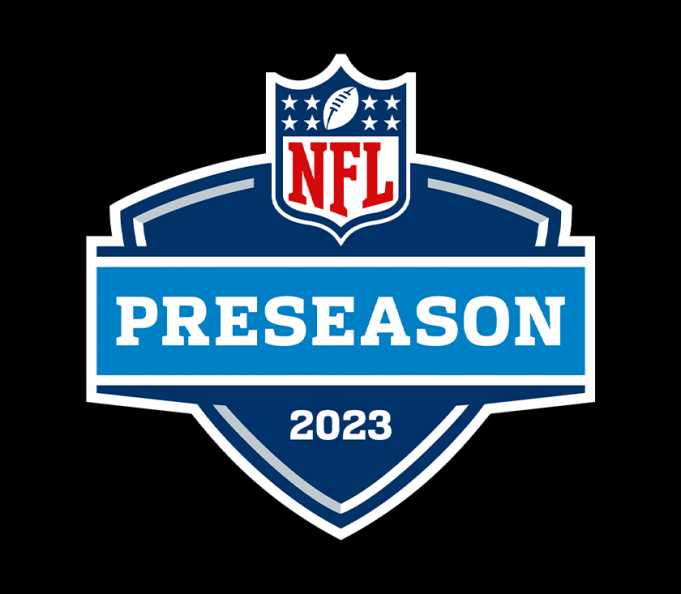 Listen up, NFL fans... The NFL Preseason is HEATING UP with the New York Giants vs. New York Jets smackdown, right here at the MetLife Stadium in East Rutherford, New Jersey on August 26, 2023! Get your game faces ON folks!
Brace yourselves for some real GRIDIRON GLORY as these titans of the turf tussle for dominance in the ultimate NY showdown. Jets or Giants? Doesn't matter who you're rootin' for, this game's gonna be one heck of a BARNBURNER!
Now's the time to nix the frills, grab those TICKETS, and buckle up for some FOOTBALL fun! There ain't no room for the faint of heart when these juggernauts clash for the ULTIMATE BRAGGING RIGHTS!
So what are you waitin' for, folks? Grab your jerseys, slather on your warpaint, and join us for a SPECTACLE unlike any other. It's the PRESEASON... and it's ON like DONKEY KONG! Don't miss out!
"Boom! Smash! Touchdown! Come one, come all, you rabid gridiron fanatics, to witness the white-hot showdown between two of New York's titans – the Giants walking tall and the Jets soaring high. MetLife Stadium in East Rutherford, New Jersey is heating up - a blistering gladiatorial arena locked and loaded for the NFL Preseason: New York Giants vs. New York Jets on August 26, 2023.
Giants or Jets? Let the BATTLE ROAR! Watch eyes-bulging, face-meltingly incredible moves and plays from both these titanic teams. These ain't just spring chickens in spandex – these are titans of the turf, ironclad colossi clashing in a trial of might, speed, and sweat-soaked skill!
Can the Big Blue wrecking crew dominate? Will Gang Green's jet-fueled blitzkrieg burst through the line? Experience the adrenaline, the elation, the thrill of every electric yard gained and every beastly block! Feel the hard hits, the furious fumbles, the mad maneuvers that'll have you on the edge of your dang seat.
Now, the stage? The MetLife Stadium – an architectural marvel, a sports Mecca. Reverberating with the thunderous roar of 82,500 spectators, it's not just a venue; it's a cathedral to football fandom. Get lost in the luminescent lights, the pyrotechnics, the pulsating heart of Jersey's pride.
Savor the smells of stadium dogs and nachos filling the air, the ding of a cold can of beer opening, the eruptive waves of cheers and jeers. A venue that doesn't merely host games, it MAKES memories.
So, c'mon! Fuel your FANDOM! LIVE this heart-thumping, earth-shaking, sense-shattering experience! Time's running out - snag the hottest tickets in the tri-state area NOW! August 26th, be there or be square! Are YOU ready for some FOOTBALL?"